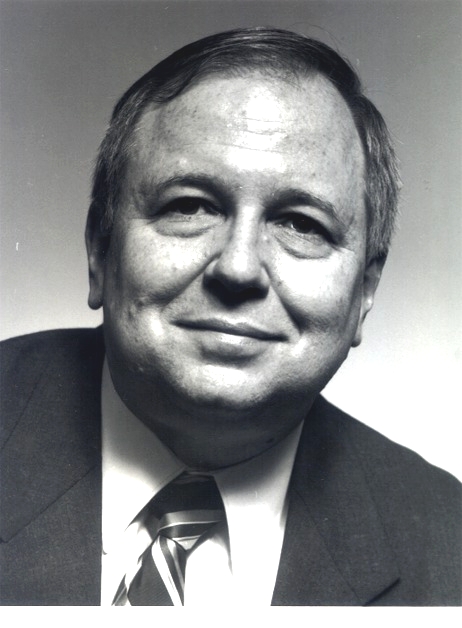 Earlier this semester I criticized GWU Law Professor
John F. Banzhaf III for writing an editorial to the Hatchet in regards to efforts to add gender identity or expression to the University's non-discrimination policy. His comments and assumptions were extremely misguided, and received attention from both fellow faculty members and the press.

The Faculty Senate is set to vote on the proposal on May 8th, and if approved, it will be reviewed by President Knapp and the Board of Trustees. Given my prior post, you can imagine my delight when I heard that Banzhaff had submitted comments to the faculty senate, expressing his "concern" over the proposal.

A few of my favorite comments:

"It is not clear how the proposed amendment would apply to sports activities. Whether or not an anatomic male who has adopted a female identity can play NCAA basketball on the GW women's rather than the men's team, or whether such a person could play NCAA volleyball at all (since GW has only a women's team), might (or might not) be determined by NCAA rules."
Hundreds of other schools have adopted gender identity or expression clauses into their non-discrimination policies, without facing sports-related incidents, or problems in general. Furthermore, I highly doubt that members of our women's basketball team are dying to join the men's basketball team. For one thing, our women's basketball team often performs better than our men's basketball team.

"The Statement of Student Rights and Responsibilities already says that "The University will not permit discrimination on grounds of sex, race, color, religion, national origin, disability, sexual orientation or IDENTITY, or any other ILLEGAL BASIS in any University recognized area of student life." Since discrimination based upon "sexual identity" is already prohibited, why is there a need to add new language to protect against discrimination based upon "gender or identity expression" (which appears to be identical to "sexual identity")? [emphasis his]
There is a difference between sexual identity and gender identity and expression.
The
Handbook of Professional Ethics for Psychologists
might be able to help
Banzhaf
out:
Sexual identity is defined as how people understand and make sense of their own sexual attractions (orientation) and behavior...Gender Identity is defined as a person's internal, psychological sense of being male or female, regardless of anatomical reality
I respect
Banzhaf
's right to lobby the faculty senate on the proposal to add gender identity or expression to GW's Non-Discrimination policy. However, before doing so he needs to grasp the concepts of gender identity and gender expression, so he can get his facts straight.
Full Disclosure: I am the former President of Allied in Pride, and I have an agenda. An equality agenda.